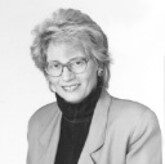 Cassie Ruane, CEO - BA (Math), MA (University of Virginia, Philosophy) , MBA (Tepper/CMU)
Twenty-five years experience in mental health market. Experienced CEO: MHM is her third start-up company. Formally trained in business, mathematics, and philosophy, her unique, cross-disciplinary business models have been used by nationally recognized health care companies and financial institutions.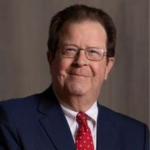 James Bauerle, Chairman - BA (Oberlin), JD (Cornell University)
Active member of the business and legal community in Western Pennsylvania since 1979. Experienced entrepreneur: wrote the feasibility study for, incorporated, and served as founding general counsel for TriState Capital (NASDAQ: TSC), the most successful new banking company in the U.S. in the past 20 year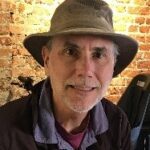 John Patzer, CSO - PhD (Stanford University).
Emeritus Associate Professor of Bioengineering, University of Pittsburgh. Sta Engineer, Gulf Research & Development Company. 40+ years project development leadership experience in industry and academia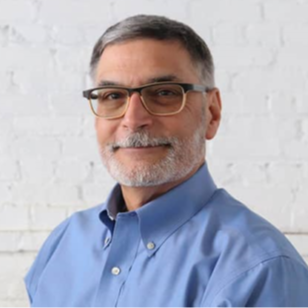 Lou Camerlengo, CIO - (upon funding). President, fivestar*.
Has provided software development and training services for 24 years to a wide range of organizations. Twice ranked as an INC. 5000 company and Top 100 Best Workplaces in Pennsylvania.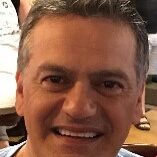 Jim Fontana, CFO/CIO - BS (Notre Dame Chemical Engineering), MBA (University of Pittsburgh)
NOVA Chemicals Senior Project Engineer. ARCEL Business Development Manager: optimized asset utilization to meet market needs and drive improved profitability.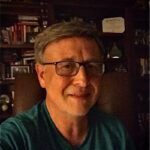 Charles Curie - Principal, THE CURIE GROUP, LLC
Former Deputy Secretary Pa Department of Public Welfare, Office of Mental Health and Substance Abuse Services. Formerly Administrator of the Substance Abuse and Mental Health Services Administration (SAMHSA) of the Federal DHHS.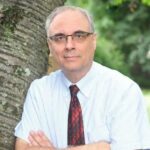 Stephen Christian-Michaels, MA - Advisor clinical implementation and Medicaid funding.
Formerly Chief Strategy Officer, Wesley Family Services and CEO at Family Services of Western Pa., Formerly CEO at Family Services of Western Pa, and Emeritus Board Member, the Rehabilitation and Community Providers Association and Past President.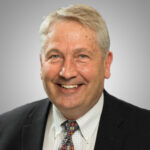 Ken Duckworth, MD - Serves as the Medical Director for NAMI, the National Alliance on Mental Illness
Assistant Clinical Professor at Harvard University Medical School and an Adjunct Clinical Assistant Professor at Boston University School of Public Health.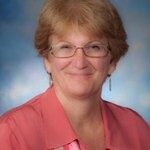 Joan L. Erney, J.D.- (retired) Chief Executive Officer, Community Behavioral Health, Inc.
Was the Director of the Office of Planning, Policy, and Innovation at SAMHSA and was the former Deputy Secretary for the Pennsylvania Office of Mental Health and Substance Abuse Services. During her tenure at the state, she supported the development of Certified Peer Specialists in the state Medicaid program, expanded the behavioral health managed care system statewide, launched a major permanent supportive housing initiative, and jointly initiated a criminal justice partnership with the Pennsylvania Department of Corrections.
Advisor, research methods and expert mental health & juvenile delinquency., Professor of Psychiatry (retired), Western Psychiatric Institute & Clinic.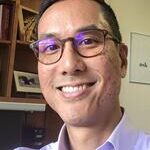 The Rev. Chad Tanaka Pack - Finance and Accounting.
Formerly Vice President,  The Goldman Sachs Group, Inc.